Heartburn or reflux is a common, discomfort among a lot of people. It's an acidic sensation that goes from zero to a complete nightmare. Though, while it's curable and might be a little fixable some cases are really dangerous and needs medical care right away.
Subscribe to our newsletter and stay updated!
Processing…
Success! You're on the list.
Whoops! There was an error and we couldn't process your subscription. Please reload the page and try again.
What's heartburn anyway?
Heartburn is a burning pain in your chest, just behind your breastbone. The pain is often worse after eating, in the evening, or when lying down or bending over.
Common Symptoms
A burning pain in the chest that usually occurs after eating and may occur at night
Pain that worsens when lying down or bending over
Bitter or acidic taste in the mouth
When to see a doctor
Heartburn occurs more than twice a week
Symptoms persist despite use of over-the-counter medications
You have difficulty swallowing
You have persistent nausea or vomiting
You have weight loss because of poor appetite or difficulty eating (Source)
Foods to avoid at all cost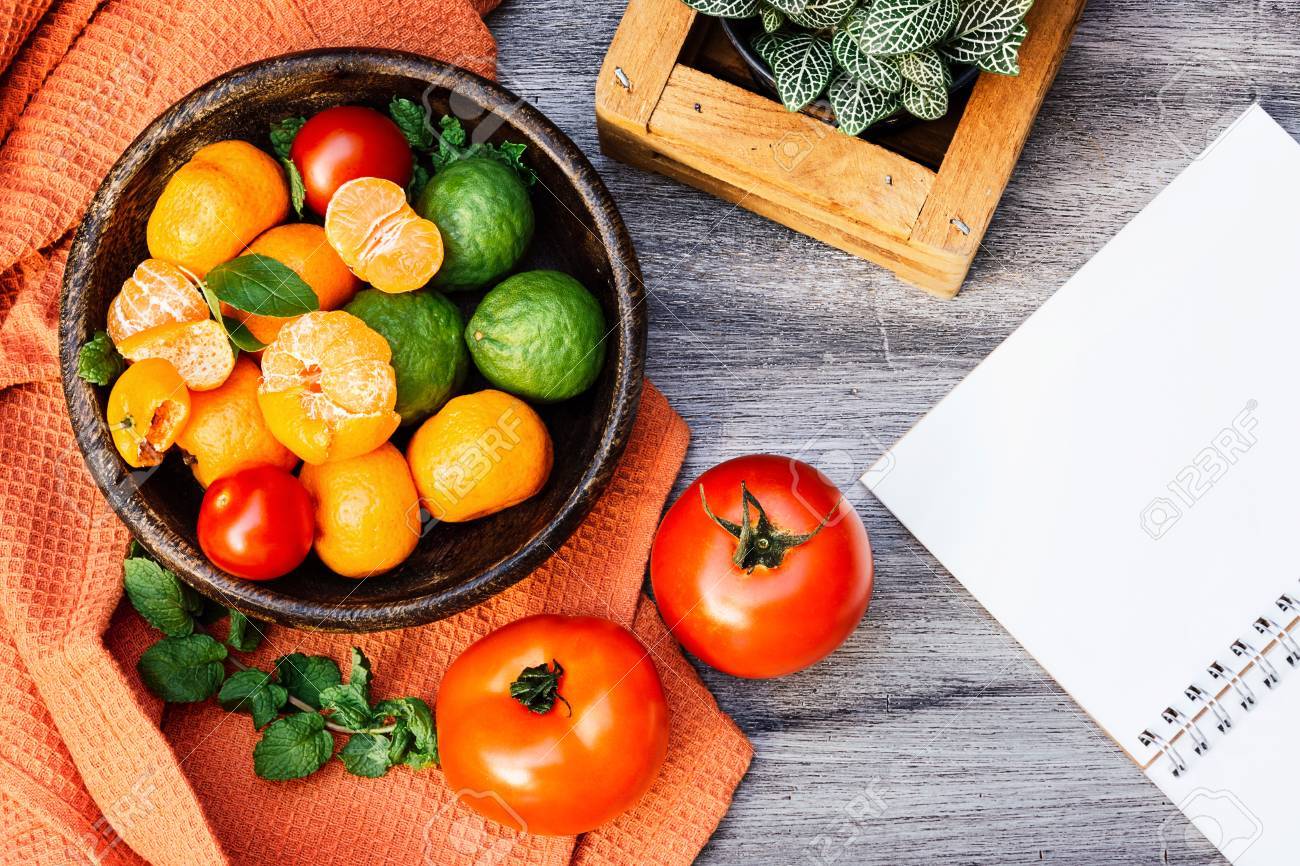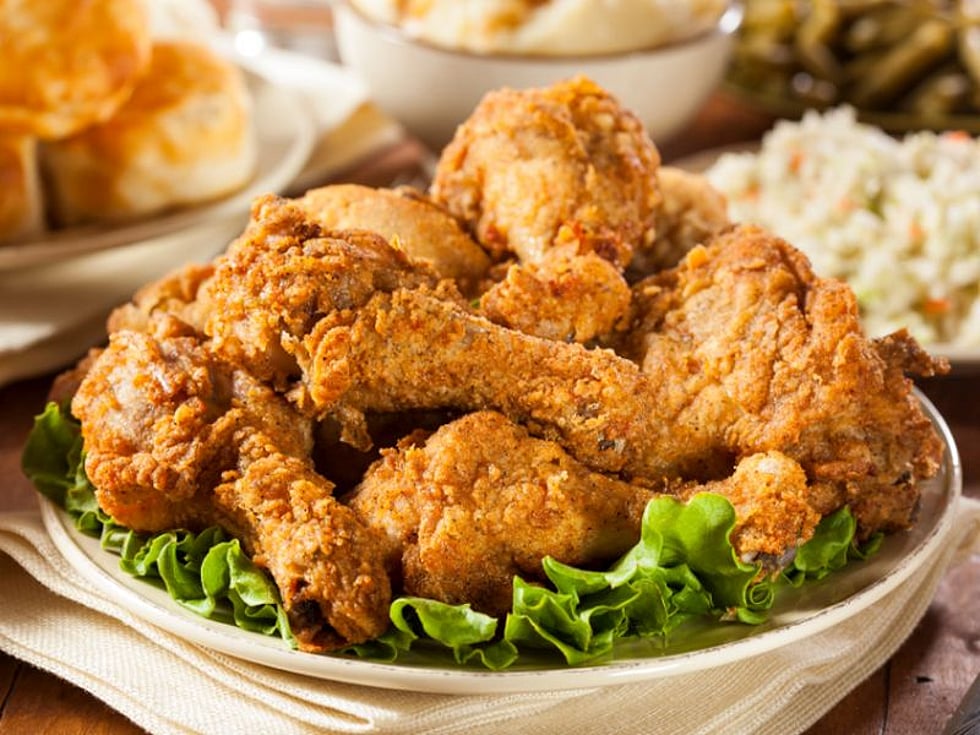 Foods that can help ease the pain/discomfort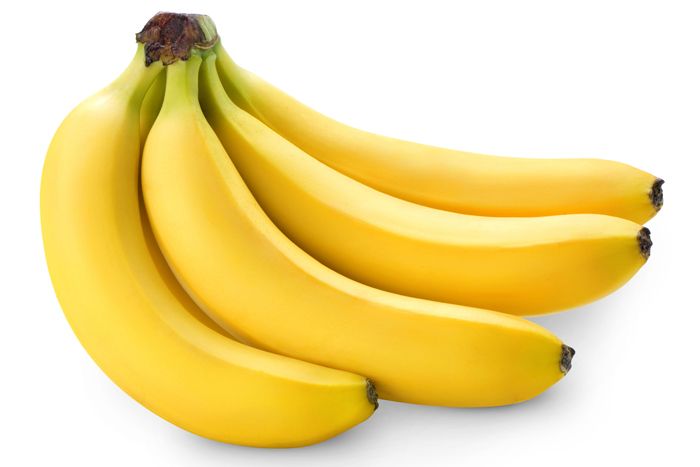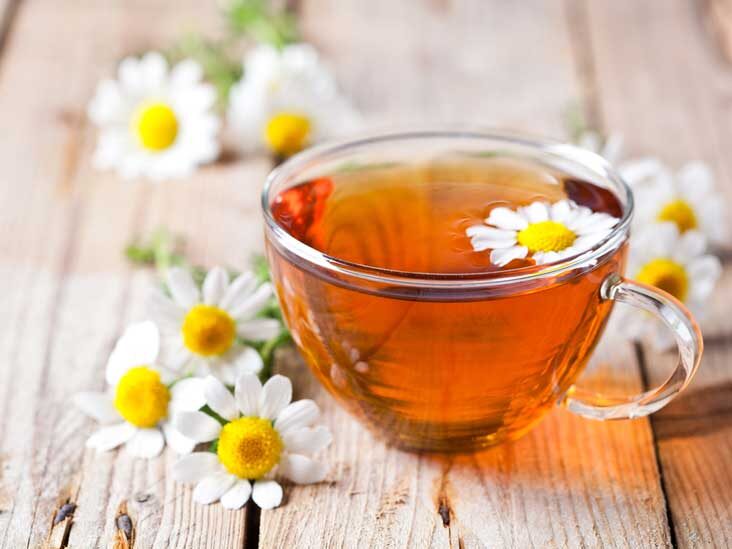 Keep in mind: Some foods listed here might have the opposite effect, each body it's own norms, we recommend to always keep a food diary and remember all the foods effect on your stomach. If symptoms get worse, please go to your doctor.
Have a healthy, happy, self-improving, self-loving day!
If you prefer to take some Anti-acid Tablets here are some from amazon: