Ahhh, expectations. How easy it is to ruin your day, week, months and years. Normally and in a very obvious way, humans tend to put expectations for everything they encounter in life. Whether it's people, food, drinks, animals, or even random stuff they get.
But unfortunately 90 % of the time, our expectations are never met. Which can cause a lot of distress and sadness due to the massive disappointment.
So how to stay on the safe side, without adopting some new toxic coping mechanism when it all goes down.
Take good care of yourself.
Always put yourself first, when it comes to your priorities in caring and investment. When you start loving and caring too much for yourself, you'll automatically stop expecting love and support from others. Because at the end you've got no one other than yourself.
Motivate yourself
We all expect that our support system should always be the one hyping us up and giving us more and more motivation to start or continue something but this motivation should always come from within with a slight help from the world around us.
Work on your self-esteem
If you have a high self-esteem, you won't be needing others to praise you or provide you with some of the small stuff we look for in friendships. Working on your self-esteem by practicing self-love, positive selftalk will get you through the worst situations in life at all times.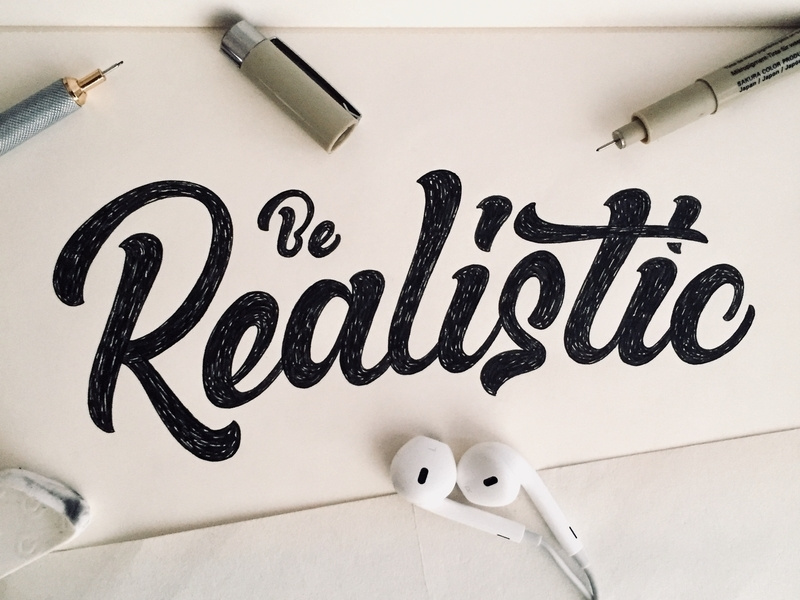 Set some realistic expectations
When you suffer a lot from expectations and usually highering them more than you should, you just can't stop at any given moment and break through this toxic cycle. So you'll still need to put expectations from people in your life. But what you can do here is lower them as much as possible. Be realistic about what you wish for from people, be considering of what they can offer you and what they cannot.
All these things can help you protect yourself from reality disappointment and it can save your friendships and mental health from going down the drain. So take good care of yourself to be able to take care of other people too.
Stay safe, healthy,happy, and always always, keep on smiling!