A new cycle has begun, Spring is here! We've got a lot to prepare for, mentally and physically.
We all know how seasonal changes affects our health; mentally and physically. But nothing is unpreventable or even unpreparable for. Here's a guide on how to be fully prepared for Spring Season!
1. Start by Cleaning your house.
Cleaning your house comes as an essential part of the process to embrace this new beginning. Cleaning your house, part by part, will help you change your physical ambiance to a more natural and springy feeling. This will put your mind in a welcoming calm vibe for spring.
2. Cleanse your energy
There are a lot of ways to cleanse and prepare your energies that are shifting into a new cycle. Rituals are essentials, stock up on sage, crystals, scented candles, and essential oils.
3. Draw yourself a cleansing bath.
Draw your bath as you normally would but, this time add some essential oils (lavender is a good choice), detoxifying bath salts. Warm water of course plays a very important role in this cleanse too.
4. Drink infused water
As the air gets warmer and the sun stays out longer to play, we most likely will need to up our intake of water. And what a better and more appealing way to start your water intake than by decorating it with some fruits and flowers. Here are some of the cool and delicious recipes: click here.
5. Get some nature in.
As the breeze and the cool weather starts to show more and more throughout the season, being in touch with nature is super important and highly recommended to keep you grounded and calm.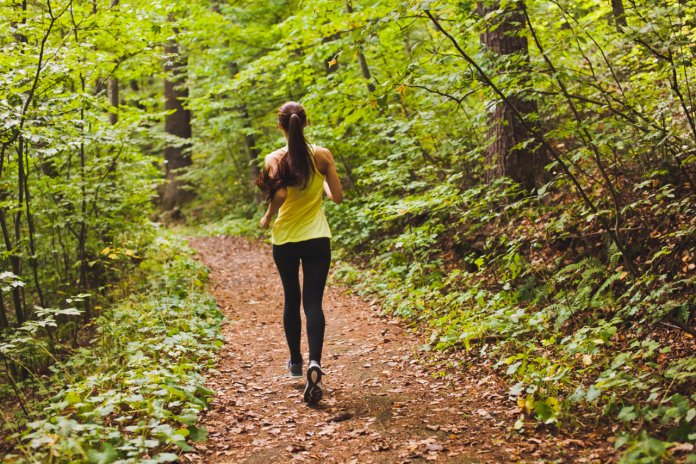 6. Start your workout plans
Spring will bring you more joy and motivation to workout, the sun is out the weather is warmer. So it's time to work that summer body!
7. Step your skincare.
With the sun being much more out throughout the day, it's important to keep your skin protected and safe. If you don't already use sunscreen as part of your skincare routine it is important to apply it everyday.
8. Start meditating
Morning outdoor meditation are a big win for your spirituality journey. It calms your mind, body and soul while absorbing all that fresh vitamin D from the sun. Click here for our guide on how to meditate.
9. Add some flowers to your house
Adding flowers, freshly collected from a garden if possible, is part of being connected more and more to spring and this whole shift in cycles. They give positive vibes all over the room and will make you calmer and joyful.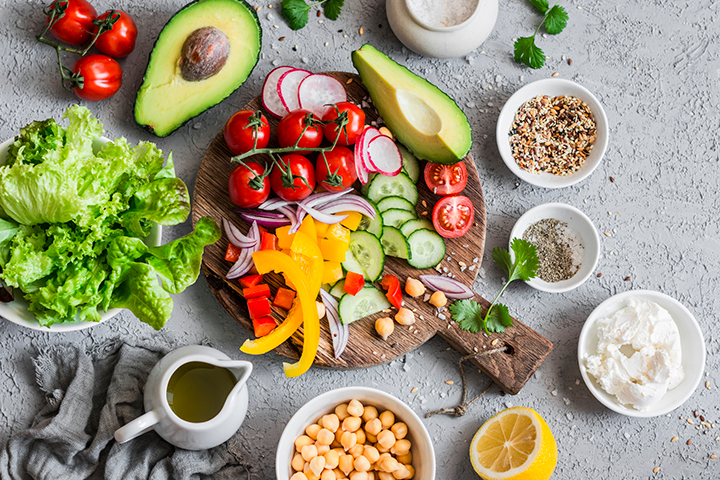 10. Change your diet
Changing your diet every now and then, is a fun and healthy way to keep your body amused and healthy. Eating with the season, is healthy, fun, and mindful too. So don't be scared to switch it up a little every now and then.