Spring is here, and it's high time we took care of that dried-wintery skin again. Now it's a whole process, and while we try to keep it fresh and simple here at Ja's Lifestyle, we are sharing some of the best food to add to your diet, that can help boost your skin glow, and get ready for spring!
Processing…
Success! You're on the list.
Whoops! There was an error and we couldn't process your subscription. Please reload the page and try again.
Fatty fish
They're rich sources of omega-3 fatty acids, which are important for maintaining skin health.
Omega-3 fatty acids are necessary to help keep skin thick, supple, and moisturized.
also a source of vitamin E, one of the most important antioxidants for your skin.
Getting enough vitamin E is essential for helping protect your skin against damage from free radicals and inflammation
fish provides zinc — a mineral vital for regulating inflammation, overall skin health, and the production of new skin cells
Avocados
Avocados are high in healthy fats. These fats benefit many functions in your body, including the health of your skin.
Getting enough of these fats is essential to help keep skin flexible and moisturized.
Avocados are also a good source of vitamin E, which is an important antioxidant that helps protect your skin from oxidative damage.
Sunflower seeds
Sunflower seeds are good sources of skin-boosting nutrients.
One ounce (28 grams) of sunflower seeds packs 49% of the DV for vitamin E, 41% of the DV for selenium, 14% of the DV for zinc, and 5.5 grams of protein (Source).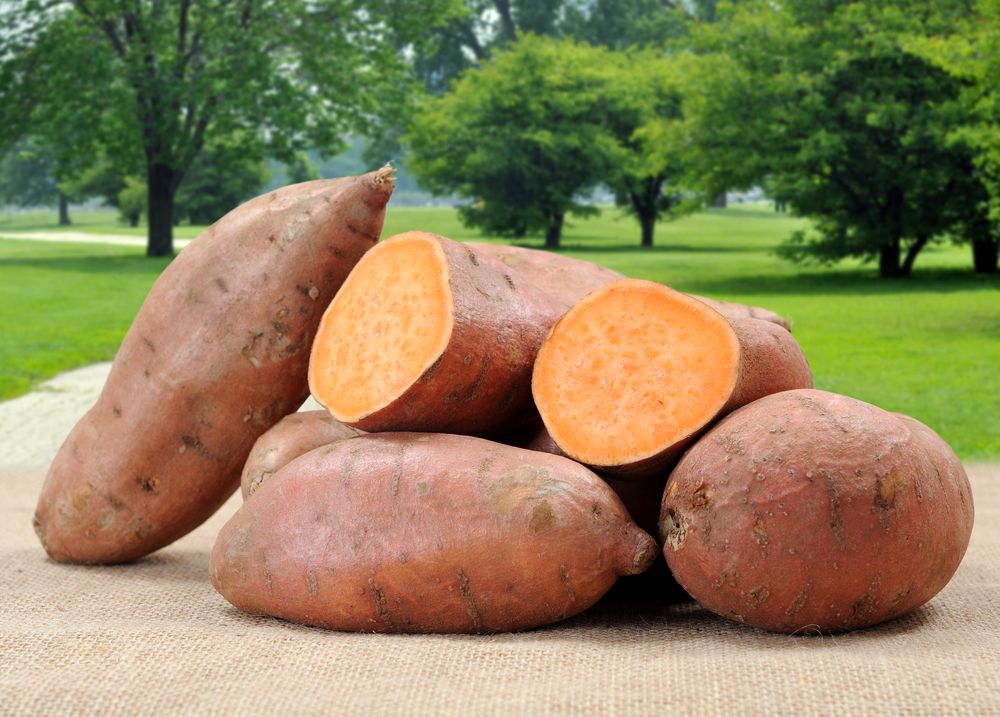 Sweet potatoes
Beta carotene, which is rich in vitamin A, is found in oranges and vegetables such as carrots, spinach, and sweet potatoes
When consumed, this antioxidant is incorporated into your skin and helps protect your skin cells from sun exposure. This may help prevent sunburn, cell death, and dry, wrinkled skin.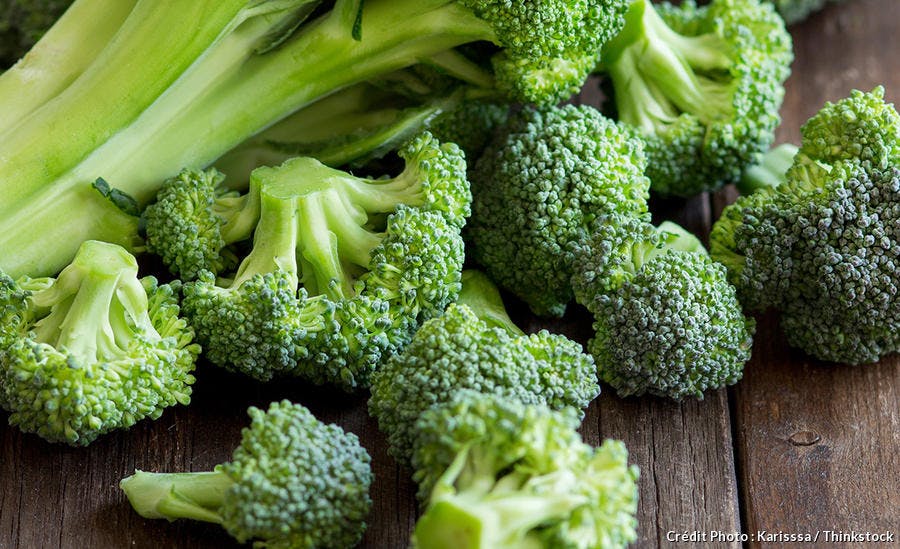 Broccoli
Broccoli is full of many vitamins and minerals important for skin health, including zinc, vitamin A, and vitamin C.
It also contains lutein, which helps protect your skin from oxidative damage, which can cause your skin to become dry and wrinkled.
Broccoli florets also pack a special compound called sulforaphane,
Sulforaphane is a powerful protective agent against sun damage. It works in two ways: neutralizing harmful free radicals and switching on other protective systems in your body.
Red grapes
Red grapes are famous for containing resveratrol, a compound that comes from the skin of red grapes.
Resveratrol is credited with a wide range of health benefits, among them is reducing the effects of aging.
Studies suggest it may also help slow the production of harmful free radicals, which damage skin cells and cause signs of aging.
Green tea
The powerful compounds found in green tea are called catechins and work to improve the health of your skin in several ways.
Like several other antioxidant-containing foods, green tea can help protect your skin against sun damage.
Green tea also improved the moisture, roughness, thickness, and elasticity of their skin (study found on: Source).
You should avoid drinking your tea with milk, as there's evidence that milk could reduce the effect of green tea's antioxidants