The climate crisis is calling you to make a move. Our planet is in danger, the clock is ticking. Massive natural disasters are happening around the world; untameable wildfires, massive hurricanes/tornadoes, disastrous floods…
Processing…
Success! You're on the list.
Whoops! There was an error and we couldn't process your subscription. Please reload the page and try again.
It's getting more and more dangerous each year and it's time to take some action. We all asked ourselves how can we contribute to help fight climate change, so here's a list of easy ways that can help you change your lifestyle to have a good impact on the environment. And remember your move counts!
1- Cut off single used plastics
Water bottles, sodas, forks, and plastic plates, plastic bags, are a must-go. There are a lot of substitutes that are reusable and made from sustainable materials. Shop here.
2- Switch to Renewable Resources
The universe has gifted us with so many blessings, and one of them is reusable energy. Sun, wind, water. Let's use them to produce our needed energy.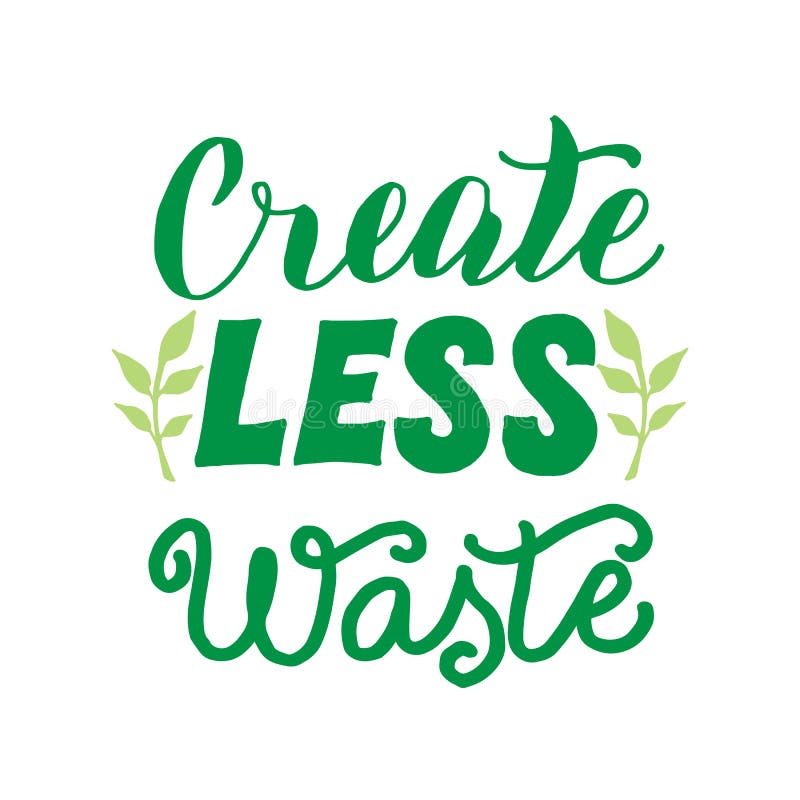 3- Eat less meat, and do not WASTE.
Eating less meat will help reduce the amount of meat needed to be produced. With that being said, it will reduce water use, and the CO2 emissions caused by meat production. Switching to a vegan/vegetarian diet can help too. And wasting food adds to the amount of CO2 being created in landfills. Which contributes to worsening the greenhouse effect.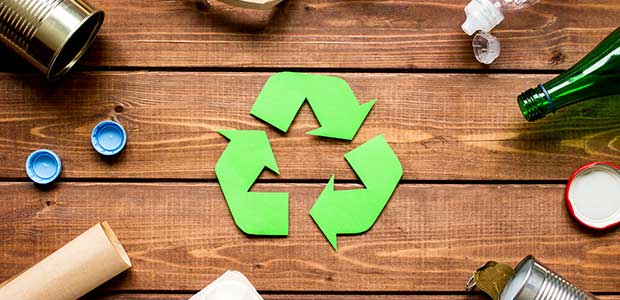 4- Get invested in recycling more.
Recycle everything you can: paper, cartons, plastic bottles, metal containers, and cans, glass, and jars, some places can recycle electronics too. Check locally live love recycle.
5- Thrift Shop!
"Don't Throw It, Fix It And Use It Again", should be your new mindset from a "buying new stuff" perspective. Giving clothes, books, mirrors… and a lot more items a second life, can help you save money and save the planet by reducing waste. Try PINK ATTIK.
6- Limit your water use.
Having running water in your house is a blessing that not everyone has, but that doesn't mean you should waste a big amount of water just for having it. Reducing the amount of water you use daily, (no not your water intake), can help reduce the wasteful, polluted untreated water that goes straight to the ocean.
You can make your own with a homemade recipe (check our Pinterest for some ideas, we post our favorite recipes regularly)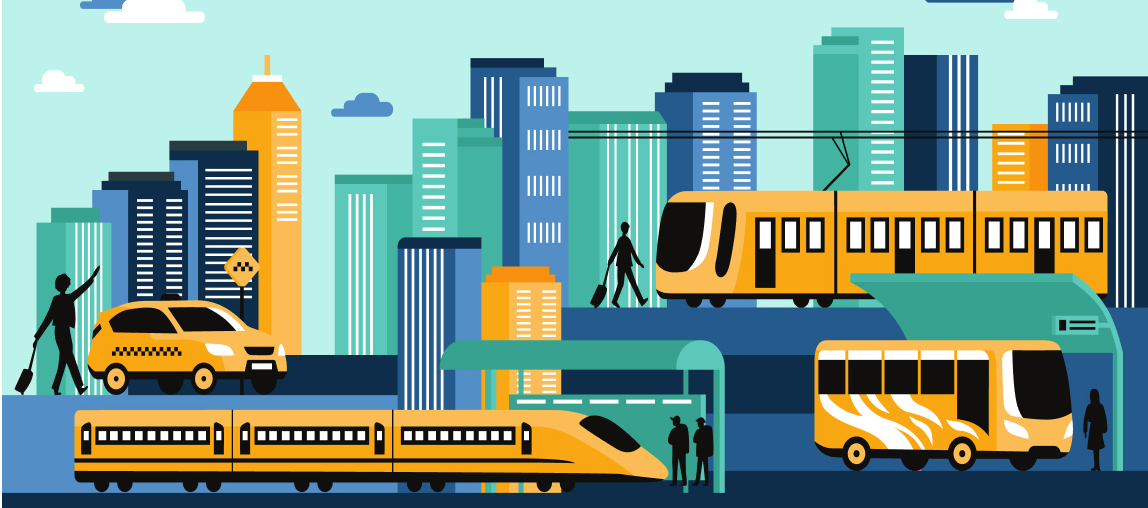 8- Common transportation:
Using buses, taxis, and public transportation is important for a significant change in CO2 emissions.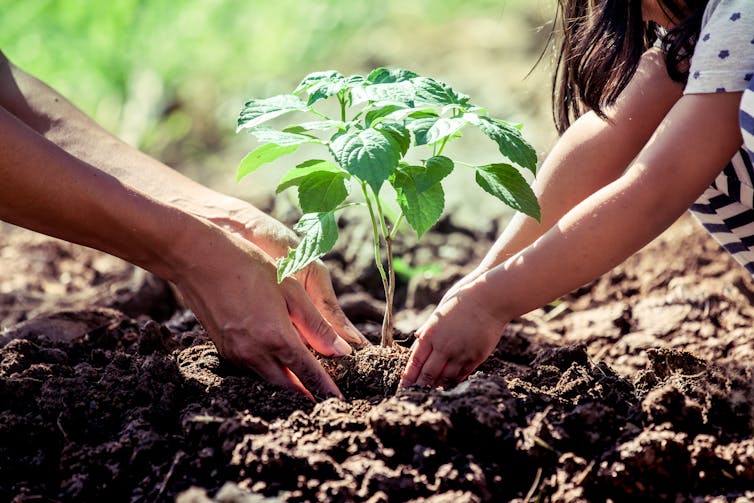 9- Volunteer and plant some trees:
Plant some trees to give some green ambiance around your house and town, but more importantly, volunteer in different NGOs to contribute to the reforestation of some areas in your country. Check (locally): Jouzour Loubnan and Lebanon Reforestation Initiative.
10- Change your brands
Change your brands to eco-friendly, cruelty-free ones that can help you make an even bigger impact on the climate fight. Lush for example is a great example for more clean living.