Life's been hectic these past few months, running around, fixing ourselves after the chaotic year we just survived. We all deserve a "me time", but this time let's make it a whole day for just ourselves. Because yes we deserve it, and no it's not selfish.
Let's start by defining what Me Time is:
Taking some time off, or enjoying some Me Time, is all about a self-care, self-check-in, self pampering time to regain your energy and recharge yourself after being exhausted for some time.
It's a unique plan for each one of you, but these are the main and some inspiration for you to plan the perfect Me Day!
Add your day to your calendar: It's important to be reminded of this day at all time, and not forget about it or postpone it.
2. Remove your super early alarm and wake up naturally, unless you tend to over sleep. ( you don't want to sleep all day long and miss your "Me Day").
3. Ditch Your Daily To-Do List.
4. Start your day with water, meditation and some stretching. This will provide your body the energy it needs to take care of itself today.
5. Go for a walk in nature, plants and flowers tend to relax your stress and anxiety. going for a walk will give you the opportunity of breathing some fresh air, and look at something other than your screens.
6. Cook your favorite food or try some new recipes, and have a quality time listening to some happy music while at it.
7. Catch up on a book you've been meaning to read for a long time. You'll get lost in the wondrous world of that story that you"ll forget time.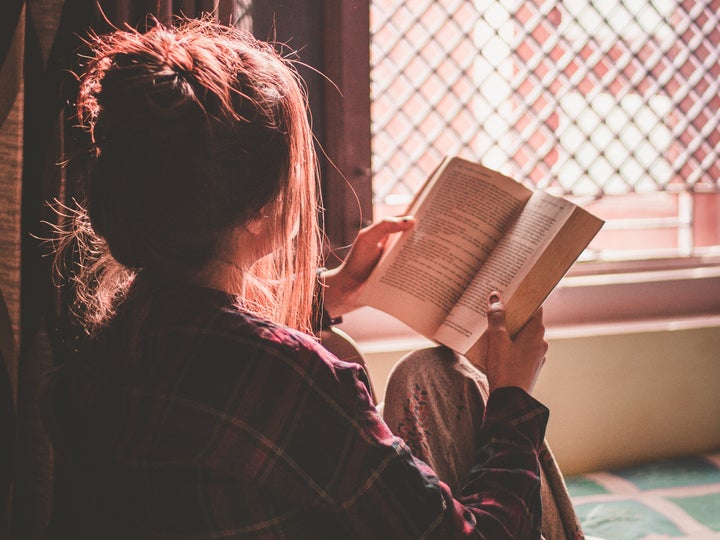 8. Write on your journal: some positive affirmations, some grateful quotes.
9. Pamper yourself with a Hot Bubble Bath.
10. End your day with a face mask and your favorite/current show, and Sweet Dreams!
If you've tried this, Me day, Tell us what was your favorite part and what did you add as your unique touch and taste.